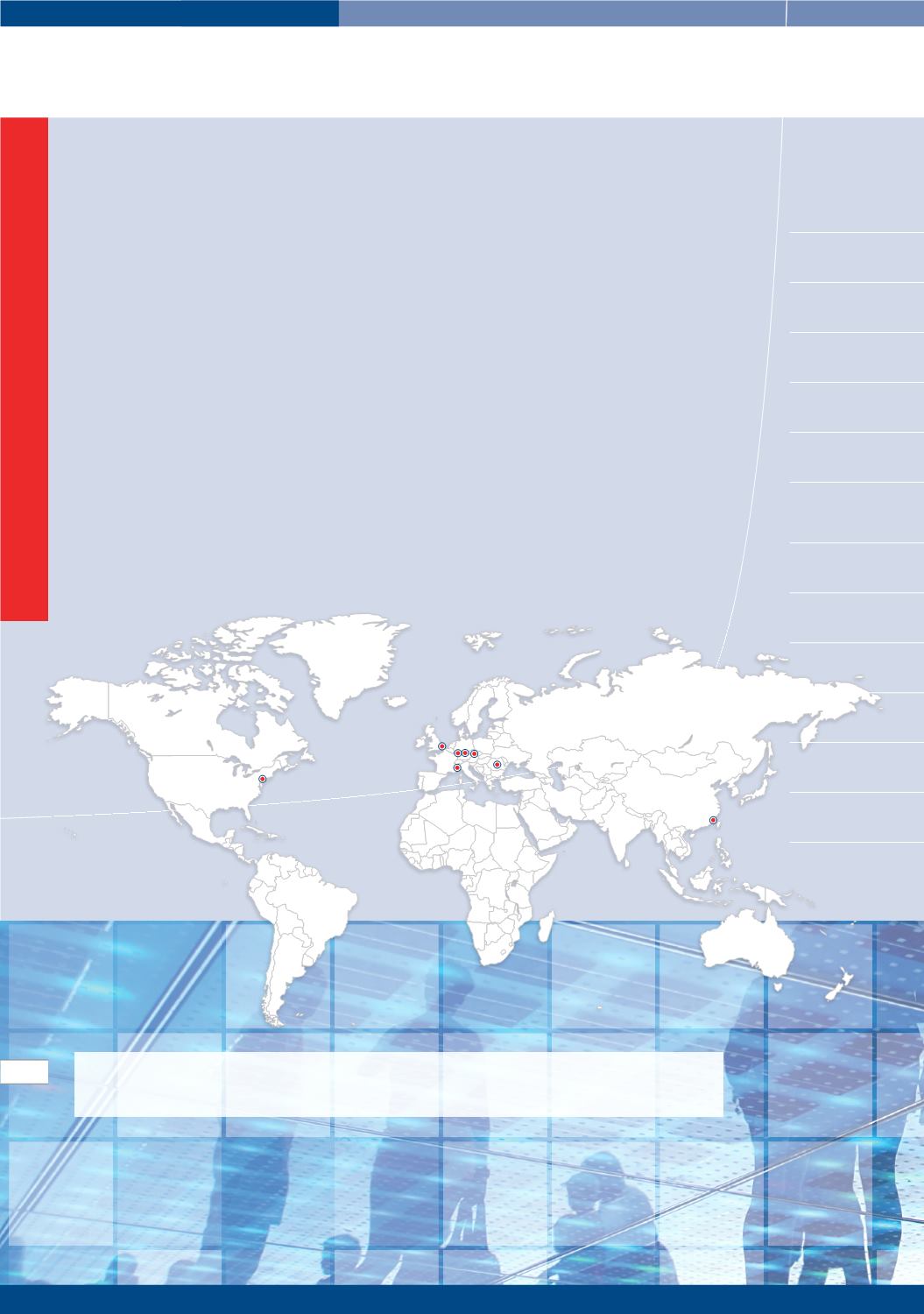 CML Innovative Technologies ist ein weltweit agieren-
des, ISO zertifiziertes Unternehmen mit Entwicklung und
Herstellung von hochqualitativen Miniatur-Leuchtmitteln.
Seit unserer Gründung im Jahr 1931 bauen wir stetig
unsere Erfahrung aus und haben damit viele Marktstan-
dards setzen können. Als Folge sind wir daher führend
in der Branche und mit dem umfangreichsten Sortiment
am Markt aktiv. Über 1000 Mitarbeiter engagieren sich in
den Bereichen Entwicklung, Fertigung, Vertrieb und Kun-
dendienst für unsere Kunden. Höchste Kundenansprüche
spornen uns an, die optimale Lösung für unterschied-
lichste Applikationen zu finden und zu realisieren.
CML Innovative Technologies is an ISO certified company
which develops and manufactures high quality miniature
lighting products for the global marketplace.
Since our formation in 1931, we have continually incre-
ased our expertise to set new standards for the lighting
industry and this has led us to being a market leader
with the ability to offer the most comprehensive product
range available. Our 1000+ employees aim to provide
high quality solutions for a diverse range of applications,
whilst continuing to meet our customers' high expecta-
tions in product development, manufacturing and custo-
mer service.
CML - ENTSTEHUNG UND STANDORTE
CML - HISTORY AND LOCATIONS
CML – WHERE INNOVATION COMES TO LIGHT
2
CML WORLDWIDE
2012
2004
2001
2000
1998
1988
1987
1980
1978
1974
1969
1966
1939
1931